State of the Art Equipment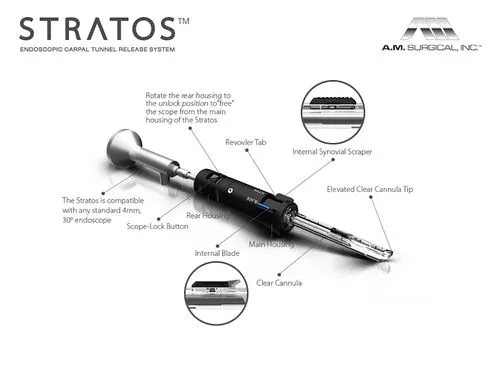 At the Loredo Hand Care Institute, we offer our patients the most advanced surgical technology available. Dr. Pedro Loredo is one of a few select surgeons in the United States to offer the Stratos Endoscopic Release System. Learn about our advanced techniques.
Patient Forms
If you would like to schedule a consultation with Dr. Loredo or learn more about our services, please contact us today.
Bring a copy of your ID & Insurance Card along with any testing done prior to your visit (EMG or MRI)
Traveling Patients
If you are traveling from outside of Dallas for your hand surgery, our expert team will work to ensure that your stay is as comfortable as possible. Learn about our traveling patient's program.
Payment Options
We understand that obtaining insurance approval can be overwhelming and confusing. Our team is here to answer any questions or concerns you may have and is happy to assist you during every step of the process. We have payment options for everyone, no matter the circumstances. Contact us for your free insurance check.
Hand Surgery Success Stories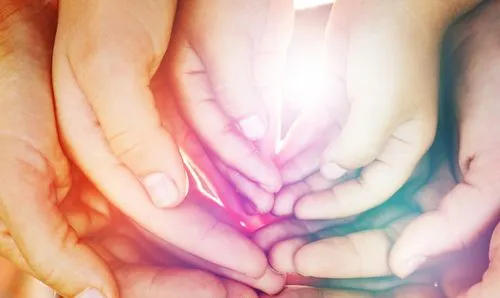 Board-certified, fellowship-trained hand surgeon, Dr. Pedro Loredo has a passion for helping people. He has freed thousands of patients in the Dallas area and throughout the United States from pain, numbness, and tingling. Read some of our featured patient stories.
Contact Us
We look forward to meeting you and helping to free you from hand pain. Please contact us to schedule your consultation with Dr. Pedro Loredo.