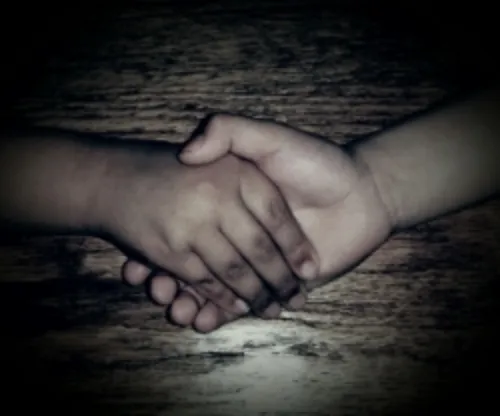 Same Day Appointments • Minimally Invasive Techniques • Faster Recovery
We specialize in advanced treatments that result in quicker recovery to get you out of pain so you can get back to doing what you love! Contact us to learn how we can help!
Let our hands help heal your hands.
Communications through our website or via email are not encrypted and are not necessarily secure. Use of the internet or email is for your convenience only, and by using them, you assume the risk of unauthorized use. Please visit our Privacy Policy for more information.
Offering Several Treatments for Your Needs
The Loredo Hand Care Institute specializes in treatments for finger, hand, wrist and arm pain associated with carpal tunnel syndrome, trigger finger, cubital tunnel syndrome, wrist pain, dupuytrens contracture, dequervains syndrome, pronator syndrome, Guyons canal syndrome, radial tunnel syndrome, tennis elbow, golfers elbow, elbow pain, tendonitis, arthritis, finger and hand fractures, hand masses and lumps, Raynaud's and work related injuries. Contact us today to schedule your consultation at one of our Dallas-area locations.