What is Veterans Choice Program? The program provides eligible Veterans the option to receive VA Community Care from approved providers in their communities.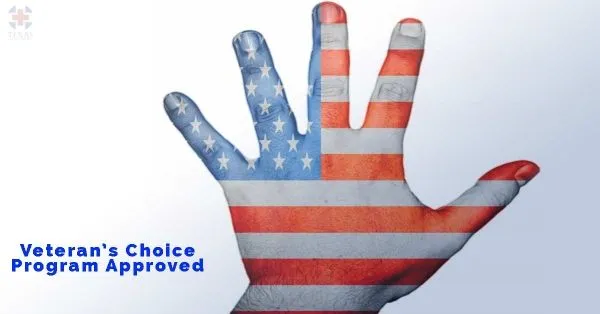 AM I ELIGIBLE TO HAVE DR. PEDRO LOREDO TREAT ME?
HOW DO I SET UP AN APPOINTMENT WITH THE LOREDO HAND CARE INSTITUTE?
Call 1-866-606-8198 or Visit the Website http://www.va.gov/opa/choiceact/
Ask if you are eligible to be treated by Dr. Pedro Loredo.