Dallas Fort Worth Hand Surgeon-Dr. Pedro Loredo

Loredo Hand Care Institute
Dr. Pedro Loredo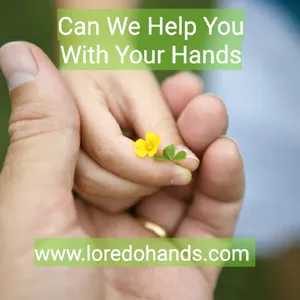 EXPERIENCING HAND PAIN? We can help!
Immediate Pain Relief • Quicker Recovery • Same-Day Appointments
Hand pain, numbness, tingling and weakness from Carpal Tunnel Syndrome can affect all aspects of your life. Our Dallas hand surgery team at the Loredo Hand Care Institute in Dallas offers a revolutionary, minimally-invasive treatment, the Stratos Endoscopic Carpal Tunnel Release System, to free you from hand pain so you can get back to doing what you love. Our hand surgeon specializes in carpal tunnel syndrome, trigger finger, hand and elbow pain, workman's comp injuries, and hand fractures.
Dr. Pedro Loredo, Fellowship Trained Board Certified Hand Surgeon Can Help Treat Your Hand, Finger, Forearm, and Elbow Pain. www.loredohands.com (972) 939-4974
---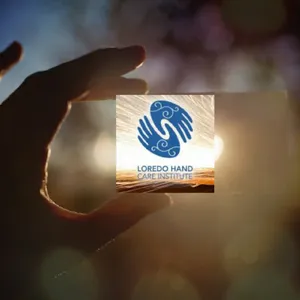 OUR PROCEDURES
Minimal Incisions & Discomfort • State of the Art Technology • Affordable Solutions
Numbness, tingling, pain, and weakness associated with the hand and wrist can keep you from enjoying your favorite hobbies. Our minimally invasive hand surgery options will relieve your pain and help you feel more like yourself again. We specialize in state-of-the-art treatments for pain, numbness, tingling, swelling or loss of motion associated with the finger, hand, wrist and elbow including:
Dr. Pedro Loredo, Fellowship Trained Board Certified Hand Surgeon. Can help you with your hand pain. Jeremiah 17:14 Heal me, LORD, and I will be healed; save me and I will be saved, for you are the one I praise.
---
Get Back to DOING WHAT YOU LOVE
Minimal Downtime • Minimally Invasive Techniques • Highest Quality of Care
We know that your time is important! Our friendly staff at the Loredo Hand Care Institute will hold your hand through every step of the surgical process, including verifying your insurance, helping you to find financing plans to fit your budget and booking your surgery in 24 hours or less. We have options for everyone!
Downtime is a nuisance! Our minimally invasive, no stitch techniques are a better alternative to traditional surgery options and will free you from pain with little to no downtime